Product Processing
The operational activity is supported by an ad hoc programme, which allows to verify in real time the quantities and the temperature of each tank. (Each tank is equipped with probes connected to the programme and able to measure temperature and level).
Thanks to this system it is possible to have a global vision because the product is always monitored during all its phases (unloading, storage and loading), by allowing the diversification of the ingoing and outgoing flows.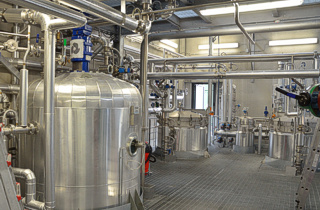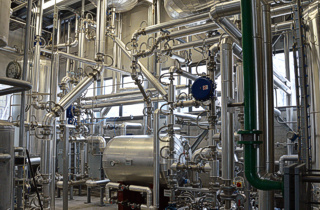 Il progetto di investimento è stato cofinanziato con le risorse del POR CRO Regione Liguria 2007-2013.